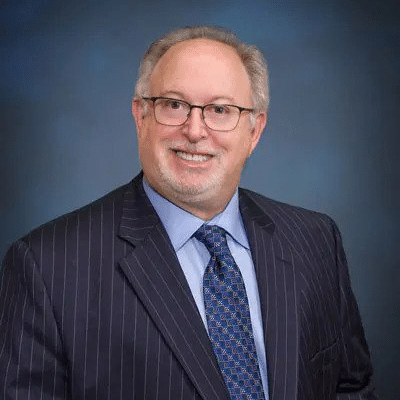 Shoulder Pain Treatment in Dallas, TX
Are you dealing with pain in your shoulder? The shoulder joint houses one of the sockets with the largest range of motion in the human body and consequently is at the mercy of an extensive list of ailments that can affect it. The possible sources of shoulder pain are nearly limitless, however, a significant portion of shoulder injuries are the result of neck and upper back issues, degradation at the shoulder joint, vigorous exercise, and auto injuries. As a result of the many different ways in which shoulder pain can develop, the symptoms can range from mild to debilitating. Since the shoulder joint is utilized in everyday tasks individuals, it is imperative to care for any shoulder injury promptly and effectively. Even seemingly harmless shoulder injuries should be treat by an experienced chiropractor in Dallas to prevent the injury from becoming more serious. SHOULDER PAIN IN DALLAS, TX
A few signs of a shoulder injury tend to be somewhat more conspicuous than the others. For this reason, all symptoms concerning the shoulder need to be tracked closely. Symptoms that warrant an examination of the shoulder are shoulder pain that lingers for a week or longer, intermittent shoulder pain, inability to lift hand above the shoulder, difficulty lifting objects, pain at the shoulder joint that increases in severity at night, some obvious indications of damage to the joint such as swelling or bruising, an odd sounds or clicks coming from the shoulder joint when moving.
The best therapy for shoulder pain relief depends largely on the cause of the pain. For that reason, obtaining a precise examination and understanding of your specific condition is key to a successful diagnosis and treatment plan. The chiropractic team at Trinity Mills Chiropractic is uniquely trained to assess and treat your shoulder pain. Our staff will utilize their clinical expertise to compose a comprehensive treatment plan that will help you find lasting relief.
Therapies for Shoulder Pain
The neck and upper spine are regions of the body that are chiefly responsible for supporting the shoulder joint. When the pathways between the nerves and these supporting muscles are cut off due to spinal misalignments, then a waterfall effect occurs. The result is the shoulder dealing with an increased load without sufficient support. While the body can handle overuse from time to time, its limits are eventually reached and injuries occur. If the shoulder pain remains after our spinal realignment therapy, the team at Trinity Mills Chiropractic has experience with a comprehensive range of therapies aimed at correcting the underlying issue. When the source of your pain is resolved, relief of your shoulder pain is inevitable.
How Trinity Mills Chiropractic Can help in Shoulder Pain treatment in Dallas, TX
Trinity Mills Chiropractic is the top chiropractic clinic in Dallas for shoulder pain treatments. Dr. Mark Harris is a highly rated chiropractor in Dallas and specializes in treating shoulder pain. He has been practicing for over 10 years in Dallas. 
Trinity Mills Chiropractic serves the following cities:
Dallas
Carrollton
Farmers Branch
Addison
Plano
Frisco
Call us today if you are experiencing shoulder pain in Dallas.
Request an appointment online by calling us on +1 (972) 380-6977
You can also use the online booking tool below
How do we treat shoulder pain?
LET US HELP TO TREAT YOUR SHOULDER PAIN
Do not ignore your shoulder pain, it can become worse overtime. It's important to consult with the doctor and understand the root cause of shoulder pain.
Other services to look at