Best Prenatal Chiropractor Near Me In Dallas, TX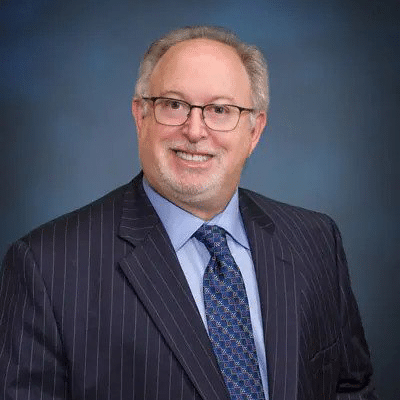 Pregnancy And Chiropractic Care
Many people do not consider chiropractic care during pregnancy. However, it can actually help provide relief from the back pain normally associated with pregnancy stress.

Prenatal chiropractic is a safe and healthy way to treat pain during pregnancy. It can help relieve common sources of discomfort, including backache or sciatica symptoms. 

Your prenatal chiropractor can help you feel better from conception all the way until delivery!
Prenatal Chiropractic In Dallas
A woman's body goes through various physiological changes during pregnancy. The most significant of them is the change in body balance because of the growing baby's additional weight. 
As the baby is in the uterus, the additional weight stresses the body's pelvic region. This weight tends to increase as the baby grows and the pregnancy progresses. 
This can lead to pressure on the back, which tends to curve slightly to accommodate the weight. So, this imbalance can lead to significant back pain in 7 out to 10 women over the 9 months of pregnancy. 
The pain is worse in the third trimester when the baby reaches peak weight. It's not only back pain that the additional weight triggers. It can also trigger health conditions like cramping to digestive problems.
Chiropractic Care During Pregnancy
Our team has the experience to come up with a customized prenatal chiropractic plan for a smooth and pleasant pregnancy. Our staff can diagnose the symptoms and treat them appropriately. Proactive care helps ensure your baby's development and your well-being. 
Our pregnancy chiropractic care helps give mothers a successful pregnancy. The manipulations we use are different from our typical spinal adjustments. Most mothers visiting our clinic end up completely avoiding painkillers during pregnancy and spend less time in labor, all thanks to chiropractic.
How Trinity Mills Chiropractic Can help in Back Pain treatment during pregnancy in Dallas, TX
Trinity Mills Chiropractic is the top chiropractic clinic in Dallas for back pain during pregnancy treatments. Dr. Mark Harris DC is a highly rated chiropractor in Dallas and specializes in treating back pain during pregnancy. He has been practicing for over 10 years in Dallas. 
Trinity Mills Chiropractic serves the following cities:
Dallas
Carrollton
Farmers Branch
Addison
Plano
Frisco
Call us today if you are experiencing back pain during pregnancy in Dallas.
Awards & Recognitions | Trinity Mills Chiropractic
Verified Reviews | Trinity Mills Chiropractic
How do we treat Back Pain due to pregnancy?