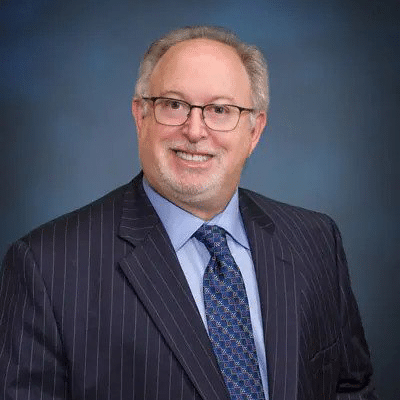 Trinity Mills Chiropractic Dallas, TX 75287

INFLUENCED BY CHIROPRACTIC'S RESULTS
It was during the serve of a lifetime in a tennis match that pain sidelined Dr. Mark Harris DC. "I suddenly felt extreme pain in my shoulder and arm. The doctors talked about doing surgery. A friend of my dad's who was a chiropractor suggested we try chiropractic first."
It was there Dr. Mark Harris DC learned what a chiropractor did. He'd already had an interest in the medical field and felt chiropractic was the right path for his career.
His chiropractor was a graduate of Palmer College of Chiropractic. After researching this prestigious institution that's considered to be the Harvard of chiropractic universities, Dr. Mark Harris DC chose to attend the same school. He received his Doctor of Chiropractic in 1983.
ADVANCED STUDIES AND ASSOCIATIONS
It's important to Dr. Mark Harris DC that he continues to learn the latest within chiropractic and the health field to benefit his patients.
He's completed advanced studies in auto accident care through some of the leading experts in the field, Dr. Croft, Dr. Hollern, Dr. DeShaw, Dr. Degaetano and Dr. Cronk.
Additionally, he is a member of the American Chiropractic Association and the Texas Chiropractic Association.
In his spare time, Dr. Mark Harris DC spends time with his wife Marilyn and their Goldendoodle Lizzie. They have two grown children, a son who lives in Denver, and a daughter who resides in Cleveland. Dr. Mark Harris DC has an interest in computers and marketing and is a foodie who loves trying area restaurants.
Reach out to us to schedule a free consultation with Dr. Mark Harris DC! We'll talk to you about your concerns and help you determine if we're the right place for you.