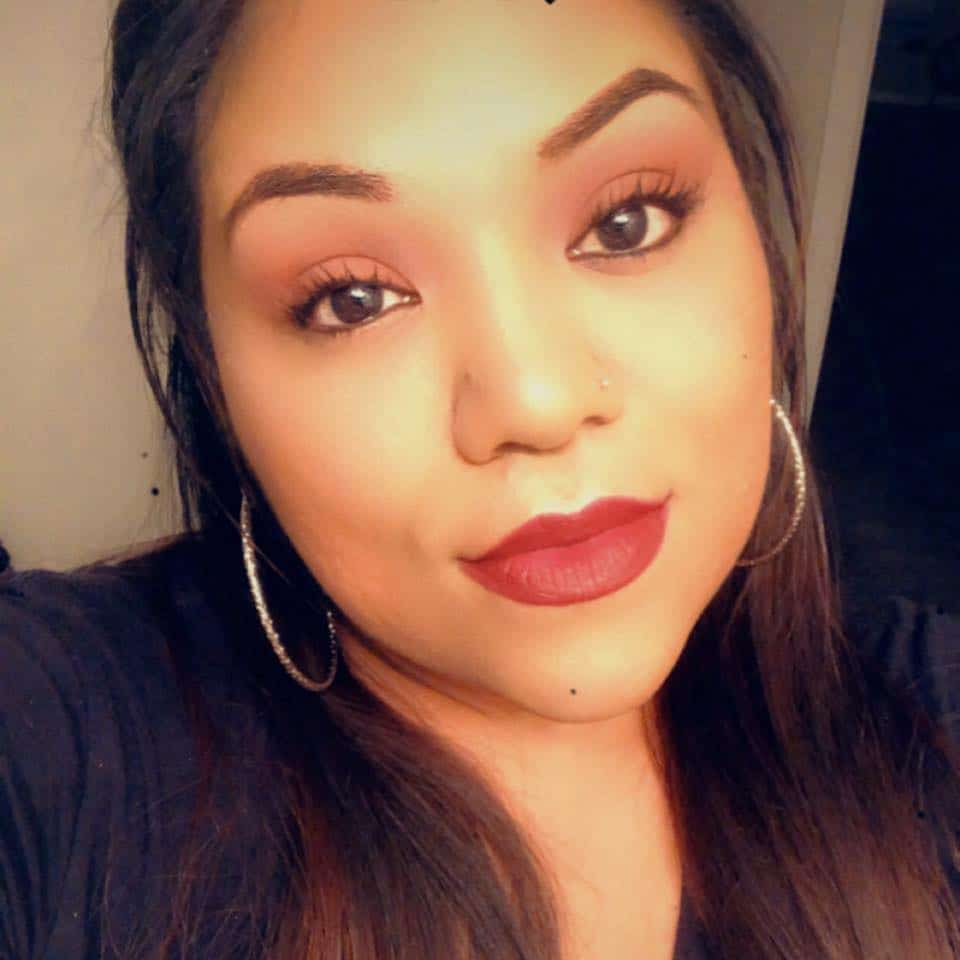 Arlene Isidro - Office Manager
Two years ago Arlene got the opportunity to become a part of Trinity Mills Chiropractic team. Being able to speak two languages, English and Spanish, has helped her to understand our patients' lifestyle, to communicate and recognize individual demands, and finally to satisfy expectations. She is excited to continuously learn from chiropractic, about the beauty of innate intelligence and help the body heal naturally from the inside out.
Most importantly she shares the passion of spreading chiropractic education in the community, to help them be the healthiest and happiest. She thoroughly enjoys working with and learning from Dr. Harris to help others build extraordinary health and live their most amazing quality of life.
Arlene was born and raised in Dallas TX. In her free time, she enjoys cooking using her Mom's famous recipes and spending quality time with her kids and husband.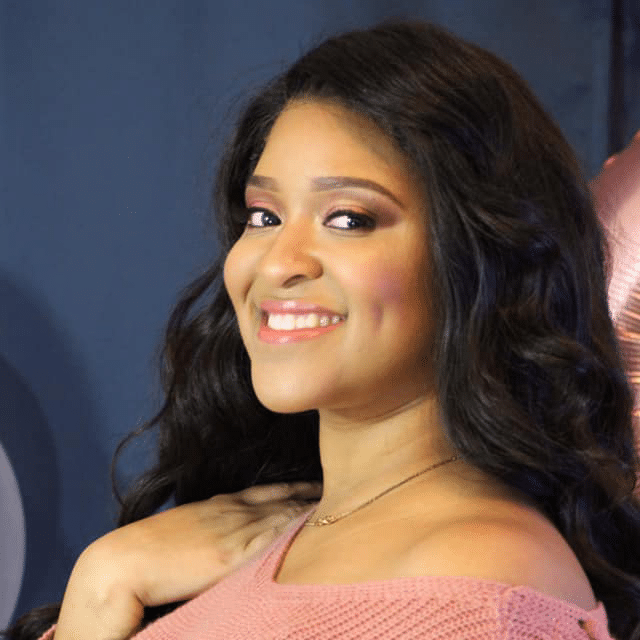 Bre Madkins - Receptionist
Bre is a part-time front desk receptionist at Trinity Mills Chiropractic. She has been a part of the Trinity Mills Chiropractic team since October 2016.
She began working with Dr. Harris to expand her knowledge in the healthcare field, because she believes in holistic healing and enjoying working with people.
Since then, she has gained a wide range of knowledge about being a Chiropractic Assistant while working with Dr. Harris.
Bre is a full-time college student studying Business Administration. She moved to Dallas, TX in 2013 from Nashville, TN. She enjoys spending time with her family and friends.