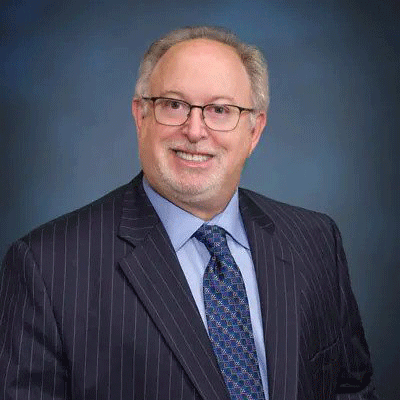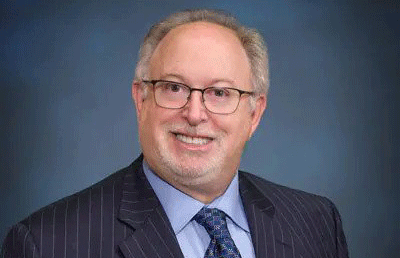 Your Chiropractor In Dallas, TX
Dallas Chiropractor, Dr. Mark Harris DC is a award winning chiropractor in Dallas with 37+ years of chiropractic care experience. Our Dallas chiropractic clinic has treated over 10,000 patients.
Dr. Mark Harris DC has graduated from Palmer College. He specializes in treating lower back pain, neck pain, whiplash car accident pain, sciatica nerve leg pain, scoliosis, herniated disc, headaches, and other spinal conditions. 
Dr. Mark Harris DC is experienced in various chiropractic treatments such as full body chiropractic adjustments, neck adjustments, deep tissue laser, etc. He is recognized as a leading Dallas Chiropractor.
Our comprehensive approach at Trinity Mills Chiropractic in Dallas TX ensures that we give you the best opportunity to achieve health. 
If you are looking for a chiropractor in Dallas or Dallas Chiropractor near me, call us at 469-908-3381. 

Awards & Recognitions | Trinity Mills Chiropractic
Verified Reviews | Trinity Mills Chiropractic
We accept almost all insurance plans depending on the coverage. Please call our office to discuss insurance coverage. We are in-network for Cigna, Blue Cross Blue Shield, Medicare, Aetna & United Healthcare. We also offer different payment plans to help patients.

Meet Trinity Mills Doctor
Dr Mark Harris DC is award winning Dallas Chiropractor. He has over 37 years of chiropractic experience and has treated over 30,000 patients. Dr. Mark Harris DC provides superb chiropractic care, with a personal touch and clinical excellence, in Dallas. His chiropractor was a graduate of Palmer College of Chiropractic. After researching this prestigious institution that's considered to be the Harvard of chiropractic universities, Dr. Harris chose to attend the same school. He received his Doctor of Chiropractic in 1983.
Our Dallas Chiropractic Clinic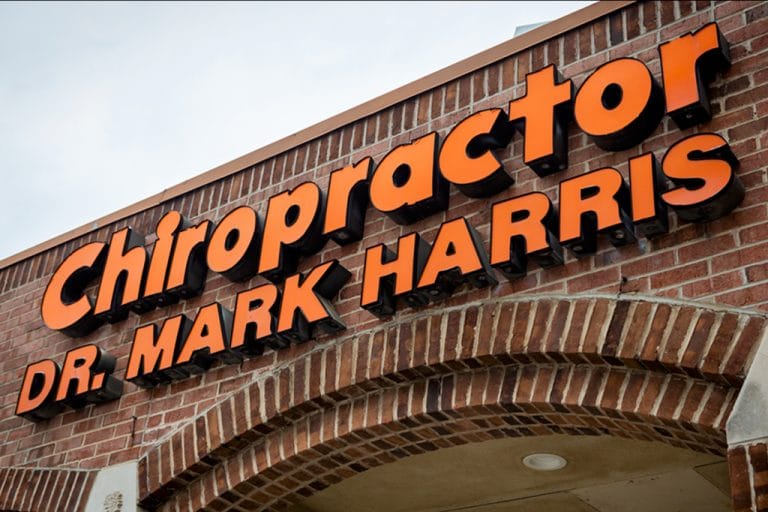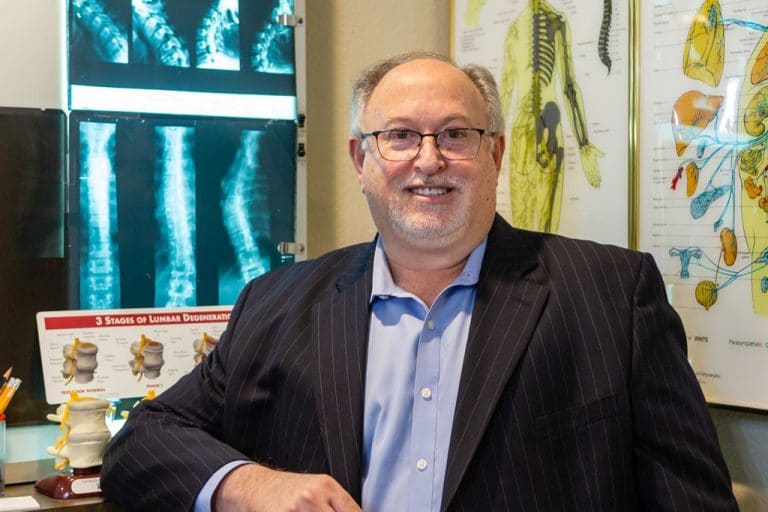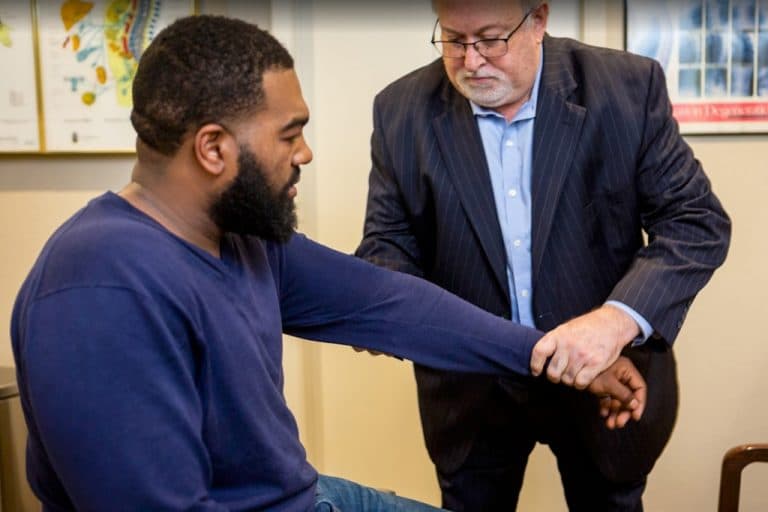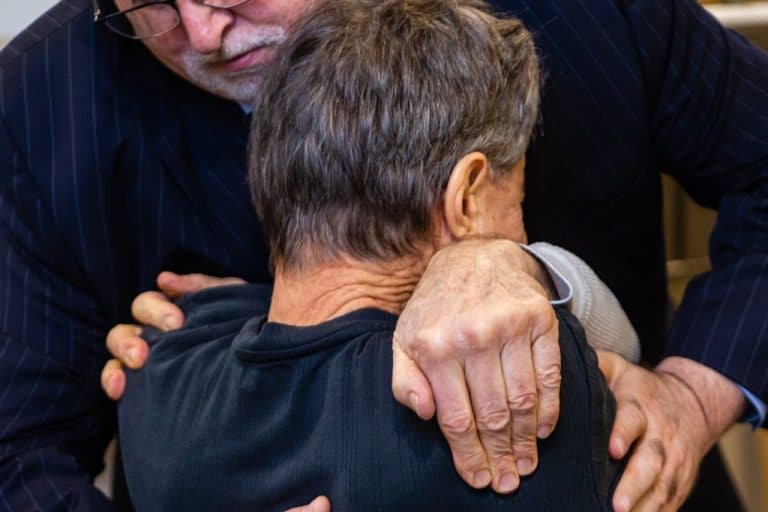 Why Choose Trinity Mills Chiropractic in Dallas?
Over 30 years of chiropractic experience.
Over 10,000 patients.
Extensive experience in treating difficult and chronic pain cases.
Specialized in treating neck pain, back pain, car accident injuries.
Rated 5-star on Google amongst best chiropractors in Dallas.
Dr. Mark Harris DC actively volunteers in the community of Dallas, TX
Welcome To Trinity Mills Chiropractic
At Trinity Mills Chiropractic, our warm and welcoming team treats patients like family. Dallas Chiropractor Dr. Mark Harris is dedicated to helping you achieve the best possible solutions for your health. Our experienced staff can treat wellness challenges with properly applied chiropractic adjustments, modalities such as electrical stimulation, ultrasound, trigger point release, therapeutic exercise, and stretching techniques.
Nutrition plays a great role in helping your body respond faster, so we also offer a wide variety of nutritional products. And we offer a great Chiropractic Concierge Club program, for those who want even more access to care. We're committed to your well-being, using our knowledge and skill in the natural holistic health field to help you get better.
Your body is naturally resilient. By seeking chiropractic care, this resilience is simply magnified and bolstered. Regular chiropractic adjustments help people maintain the versatility necessary to reach their goals without being bogged down by nagging injuries or illnesses. The spine is the central hub through which all signals are relayed in order for the body to communicate movement, conduct health processes, and healing. By safeguarding this important structure, health is not only maintained but secured at Trinity Mills Chiropractic.
At Trinity Mills Chiropractic, our chiropractic team is ready to meet with you to discuss your needs. We will help to design a program that is right for you. We look forward to meeting you.
Understanding Chiropractic
We want to help you improve your overall health and provide recommendations about diet, exercise, and lifestyle adjustments that may alleviate your symptoms. You're welcome to schedule a time for a free consultation with Dr. Harris. During this period, you'll discuss your health history, current concerns and have all your questions thoroughly addressed. There is no cost involved and no obligation for this time spent with Dr. Harris. We'll then be able to give you our best recommendations in proceeding and may suggest an examination, X-rays, or other testing. If we feel you need the help of another practitioner, we will be happy to refer you to them.
Hablamos Español! Rest assured, you will be in good hands with the chiropractic team at Trinity Mills Chiropractic. Our skilled, experienced team led by our chiropractor in  Dallas is ready to help you. We are here to help you achieve your health goals.
Frequently Asked Questions
The costs of a chiropractor in Dallas, Texas, depend on a few factors. These factors include location, the overall experience of the chiropractor, and insurance coverage. Contact the clinic to learn more about your specific costs.
Back pain is the biggest sign to see a chiropractor, but other symptoms are also involved. Joint or muscle pain, headaches, and a limited range of motion are good reasons to see a chiropractor. Other signs that say it's time to see a chiropractor include sinus congestion, numbness and tingling in arms/legs, whiplash, and struggling to get pregnant. Having a sedentary job or recovering from an accident should also be among the reasons to schedule chiropractic appointments.
At the beginning of the treatment, the chiropractor will inform you how often to come for adjustment. You may need two to three treatments a week for two to four weeks. Every two to four weeks, the chiropractor re-evaluates the patient to check the progress and determine how many visits are necessary for ongoing care. As you're making progress, the number of weekly visits is likely to reduce to one a week.
Generally speaking, most health insurance plans do pay for chiropractic treatment. The insurance coverage is approved for short-term therapy in most cases. Your healthcare insurance provider may not pay for maintenance care or long-term chiropractic care. The best thing to do is contact your insurance provider to learn about coverage options for chiropractic care.
In terms of session duration, chiropractic adjustments take 30 minutes. But in terms of effects, it would be difficult to pinpoint a specific time. Results vary from one person to another. Adjustments in people with severe pain may last one day until their condition improves. Those who get chiropractic adjustment to improve performance notice the long-lasting effects. A typical chiropractic adjustment plan lasts for about six weeks, followed by re-evaluation.
Chiropractic care and massage revolve around entirely different things. While chiropractic focuses on spinal misalignment, joints, and nerves, massage therapy works on muscles and soft tissues. Some people benefit more from massage before a chiropractic adjustment, while others have better effects when doing it after. Trying out both options is helpful to determine what works for you. Keep in mind massage is not a replacement for chiropractic care.